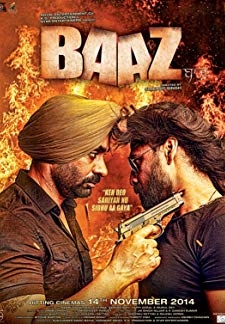 Baaz - Punjabi

Action
[ 2h 22min ]
Good cop tries to uproot corruption from the Punjab (India) police, and challenge institutional collusion with evil businessmen who are secretly drug barons. A bit like Udta Punjab but far, far inferior.
Goreyan Nu Daffa Karo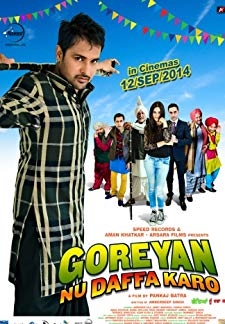 Release - 12 Sep 2014
India - Punjabi
Paisa Yaar N Panga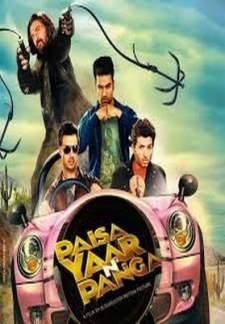 Release - 11 Jul 2014
India - Punjabi
Oh My Pyo Ji!


Release - 13 Jun 2014
India - Punjabi
Gun and Goal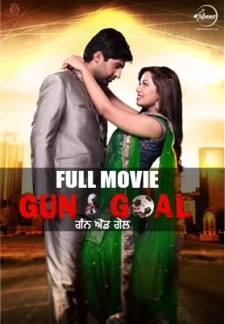 Release - 03 Apr 2015
India - Punjabi
Romeo Ranjha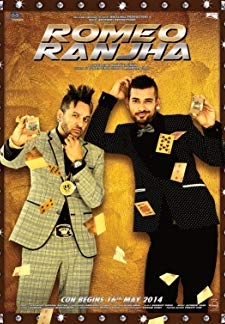 Release - 16 May 2014
India - Punjabi
Mitti Na Pharol Jogiya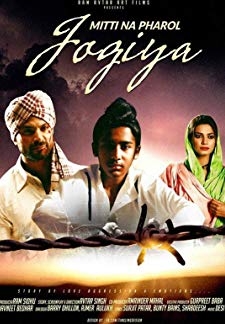 Release - 08 May 2015
India - Punjabi