Ravan Ek Mahayoddha (Marathi)

SYNOPSIS
: In this movie the Ramayan is narrated from Ravans perspective. Ravan Ek Mahayoddha narrates the tale of the valiant, intelligent and brave King of Lanka - Ravan. Ravans birth name was Dasahanan and he always wanted to be the king of the three worlds so that everyone could worship him. An ardent devotee of Lord Shiva, he received ten heads as per the boon from Lord Brahma. However, Ravan met his nemesis and death in the form of Lord Rama, an incarnation of Lord Vishnu...
STAR CAST
:
GENRE
:
Animation
|
History
|
Kids
COUNTRY
:
India
LANGUAGE
:
Marathi
DIRECTOR
:
Pankaj Sharma
RATINGS
: 7.0/10
RELEASE
:
01 Jan 2009
RUNTIME
: 1hour 18min
Watch Now
Disclaimer - We don't host any of these videos on our servers. The intellectual property rights this Movie/Web Series belongs to their respective owners.
Copyright Claim?




Similar Movies

Angels Hard as They Come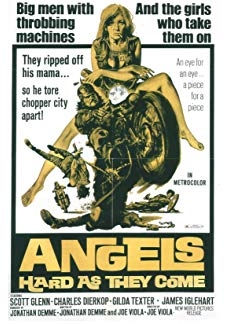 Movie - 01 Jul 1971
USA - English
Sadhu Aur Shaitan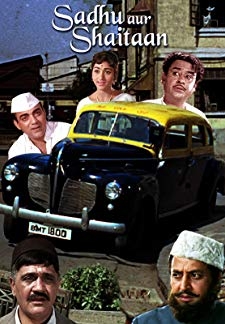 Movie - 02 Oct 1979
India - Hindi
Road to Ladakh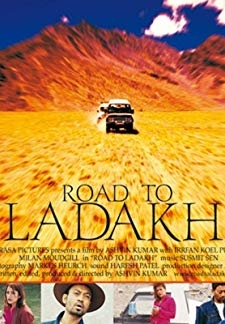 Movie - 01 Oct 2003
UK - English
Bayo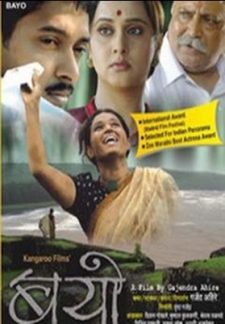 Movie - 01 Mar 2006
India - Marathi
Lichdom: Battlemage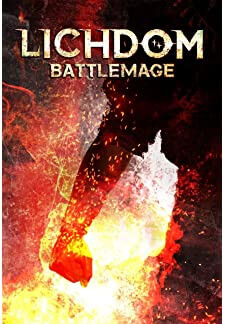 Movie - 02 Oct 2023
USA - English
Sundarakanda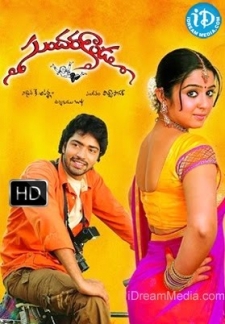 Movie - 01 Feb 2008
India - Telugu
Online Movie Stores
⇧

Download WebFlix now!!