Jai Bolo Telangana

SYNOPSIS
: Jayamma (Smriti Irani) family consists of martyrs of Telangana for three generations. Her son Varshit (Sandeep) falls in love with a girl (Meera Nandan) from Vijayawada. The demand for a separate Telangana resurfaces as their love blossoms. Her parents want to marry her off to a youth politician from Vijayawada. Varshits friend Chari immolates himself for the sake of separate Telangana state.
STAR CAST
:
Sravan Kumar Dasoju
,
Smriti Malhotra-Irani
,
Meera Nandan
,
Singh Sandeep
,
Pratap Kumar Sanga
GENRE
:
History
COUNTRY
:
India
LANGUAGE
:
Telugu
DIRECTOR
:
Nimmala Shankar
RATINGS
: 6.7/10
RELEASE
:
04 Feb 2011
RUNTIME
: 2hour 21min
Watch Trailer
Watch Now
Disclaimer - We don't host any of these videos on our servers. The intellectual property rights this Movie/Web Series belongs to their respective owners.
Copyright Claim?




Similar Movies

Jeene Do - Let Us Live (Raam)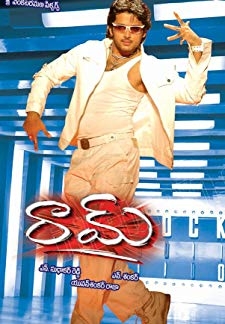 Movie - 30 Mar 2006
India - Telugu
Raam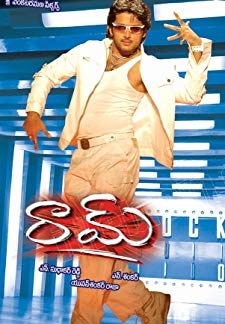 Movie - 30 Mar 2006
India - Telugu
Online Movie Stores
⇧

Download WebFlix now!!