Shubhapradam

Drama
[ 2h 35min ]
The story is about two young couple Indu (Manjari Phadnis) and Chakri (Allari Naresh). Indu likes music a lot, that is why when she met Chakri and learned that he is a struggling but good ...
Starring :
Manjari Phadnis
,
Allari Naresh
,
Sarath Babu
,
Dharmavarapu Subramanyam
,
Rallapalli
,
Giri Babu
,
Balasubramaniam S.P.
,
Raghu Babu
,
A.V.S. Subramanyam
,
Devadas Kanakala
,
Ananth
,
Gowtam Raju
,
Surekha Vani
,
Ramaprabha
,
Dubbing Janaki
Release Date :
16 Jul 2010
Directed By :
K. Viswanath
Country :
India
Language :
Telugu
Sabse Bada Don (Don Seenu)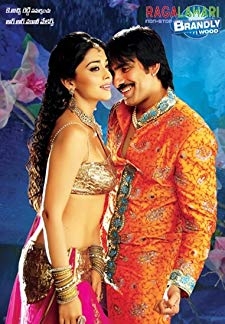 Release - 06 Aug 2010
India - Telugu
Don Seenu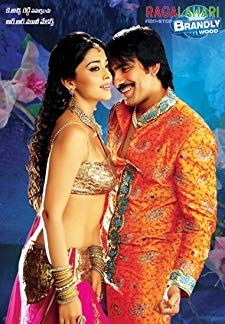 Release - 06 Aug 2010
India - Telugu
Vedam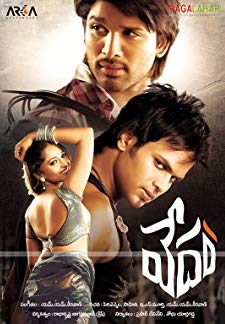 Release - 04 Jun 2010
India - Telugu
Jigar Kaleja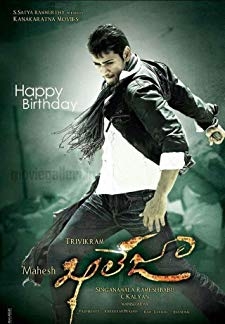 Release - 07 Oct 2010
India - Telugu
Darling (Telugu)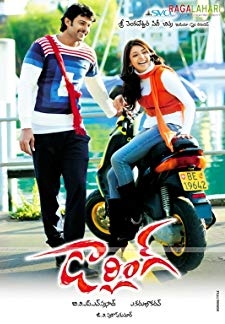 Release - 23 Apr 2010
India - Telugu
Brindavanam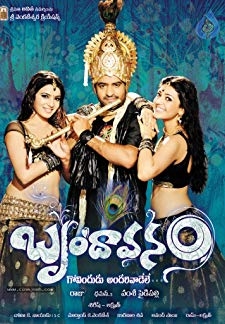 Release - 14 Oct 2010
India - Telugu