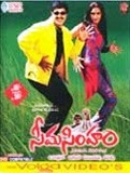 Seema Simham 2002

Action
|
Adventure
|
Drama
|
Family
Visweswara Rao and Chandra Sekhar (Charan Raj) are the best friends. They have a kid each. Visweawara Rao is a business magnate and Chandra Sekhar is a police officer. Chandra Sekhar arrests a dreaded goon and the goon's supporters kidnap the son of Visweswara Rao and hold the kid as hostage and want to exchange the kid for the release of goon.
Starring :
Anandraj
,
Annapoorna
,
Giri Babu
,
Nandamuri Balakrishna
,
Tanikella Bharani
,
Brahmanandam
,
Chalapathi Rao
,
Gundu Hanumantha Rao
,
Keerikkadan Jose
,
Sai Kumar
,
Sriram L.B.
,
G.V. Sudhakar Naidu
,
M.S. Narayana
,
Vennira Aadai Nirmala
,
Ahuti Prasad
Release Date :
11 Jan 2002
Directed By :
G. Ram Prasad
Country :
India
Language :
Telugu
Manmadhudu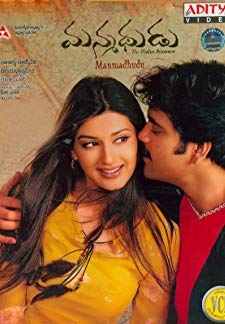 Release - 20 Dec 2002
India - Telugu
Athanokkade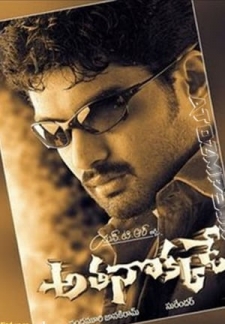 Release - 07 May 2005
India - Telugu
Athadu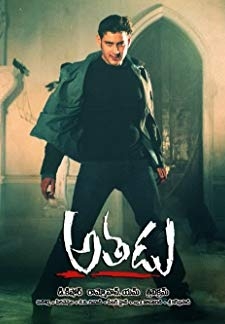 Release - 10 Aug 2005
India - Telugu
Dum (Happy)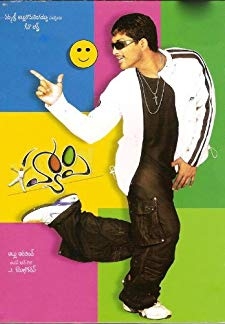 Release - 27 Jan 2006
India - Telugu
Shock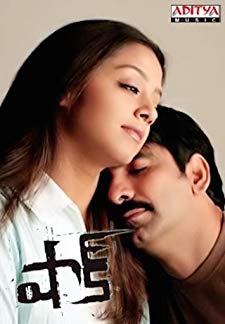 Release - 09 Feb 2006
India - Telugu
Pokiri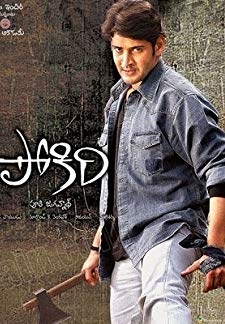 Release - 27 Apr 2006
India - Telugu