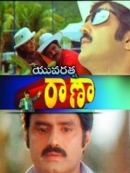 Yuvaratna Rana

Family
The story tells about Rathna who is a naughty guy among his friends. He happens to meet Sandhya is his neighbor. One night she happens to spend with Rathna in his house. He lays his friends she had sex with him. This lie results in Sandhyas marriage getting cancelled. Sandhya do not know who did it.
Starring :
Achyuth
,
Annapoorna
,
Nandamuri Balakrishna
,
Brahmanandam
,
Chalapathi Rao
,
Chandramohan
,
Balaiah M.
,
M.S. Narayana
,
Kalpana Rai
,
Charan Raj
,
Heera Rajgopal
,
Rajitha
,
Rallapalli
,
Jayaprakash Reddy
,
Raghunatha Reddy
Release Date :
18 Feb 1998
Directed By :
Kodanda Rami Reddy A.
Country :
India
Language :
Telugu
Magadheera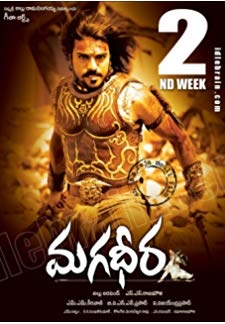 Release - 30 Jul 2009
India - Telugu
Mar Mitenge (Oosaravelli)


Release - 06 Oct 2011
India - Telugu
Kevvu Keka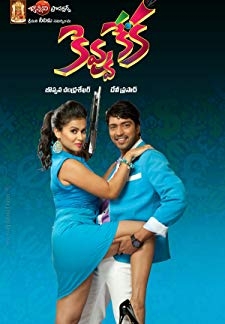 Release - 18 Jul 2013
India - Telugu
Saradaga Ammayitho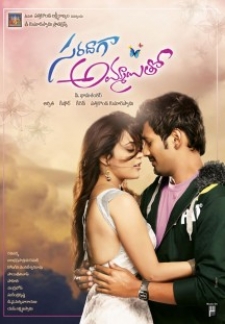 Release - 14 Jun 2013
India - Telugu
Jaffa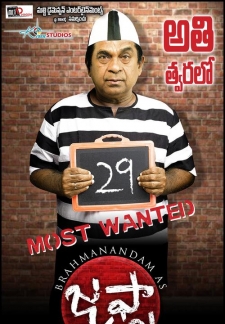 Release - 28 Mar 2013
India - Telugu
Chukkalanti Ammayi Chakkanaina Abbayi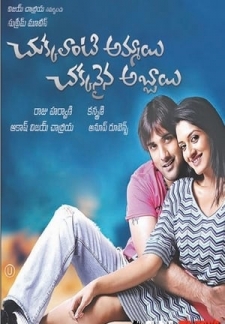 Release - 25 May 2013
India - Telugu