Paanch Ratan

SYNOPSIS
: Randhawa as Raja takes an oath along with his four companions to finish Sangram played by Kamran. Sangram is a traitor and forcibly overtook the kingdom of Shamgarh. As fate would have it Sangram's sister Chandralekha played by Pravin Choudhary and Raja fall in love with each other. But Sangram announces her marriage to Rajkumari of Vijaya Garh. On hearing this Raja with his four companions enters the palace in disguise. Can Raja finish Sangram? Watch this movie to know all.
STAR CAST
:
Laxmi Chhaya
,
Parveen Choudhary
,
Jeevan Kala
,
Kamran
,
Shyam Kumar
,
Randhawa
GENRE
:
Action
COUNTRY
:
India
LANGUAGE
:
Hindi
DIRECTOR
:
Kamran
RATINGS
: 5.0/10
RELEASE
:
01 Jan 1965
RUNTIME
: 2hour 25min
Watch Now
Disclaimer - We don't host any of these videos on our servers. The intellectual property rights this Movie/Web Series belongs to their respective owners.
Copyright Claim?




Similar Movies

Johar in Bombay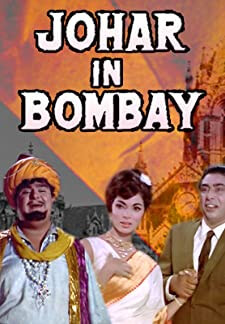 Movie - 22 Mar 2023
India - Hindi
Gumnaam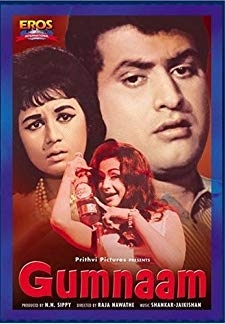 Movie - 06 Feb 1965
India - Hindi
Char Dervesh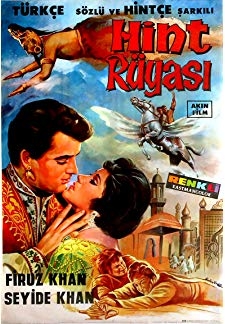 Movie - 13 Nov 1964
India - Hindi
Rustom-E-Hind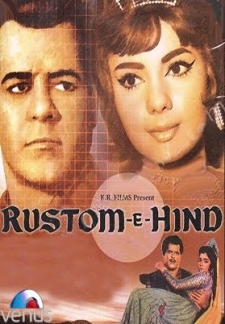 Movie - 26 Feb 1965
India - Hindi
Mr. X In Bombay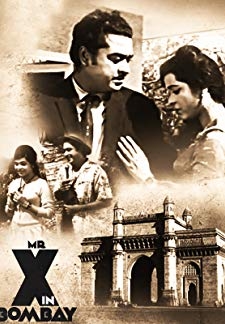 Movie - 21 Aug 1964
India - Hindi
Woh Kaun Thi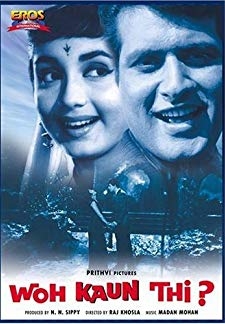 Movie - 07 Feb 1964
India - Hindi
Online Movie Stores
⇧

Download WebFlix now!!