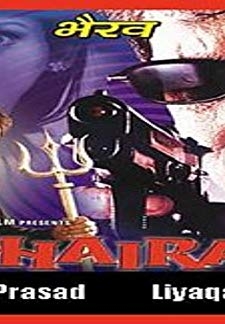 Bhairav

Action
[ 2h 13min ]
Rakesh Pandey belongs to a middle-class family, and is employed. One day when he is returning home from work, he is arrested by the police on the charge of killing a woman in cold-blood. He...
Enemmy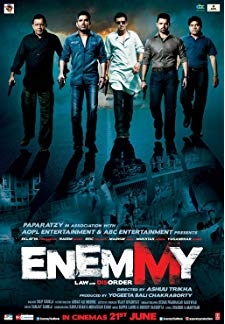 Release - 21 Jun 2013
India - Hindi
Kamaal Dhamaal Malamaal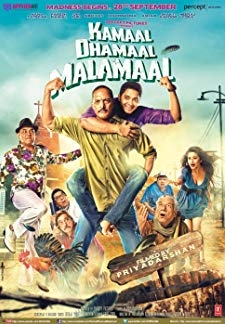 Release - 27 Sep 2012
India - Hindi
OMG: Oh My God!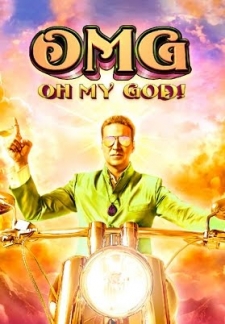 Release - 28 Sep 2012
India - Hindi
Loot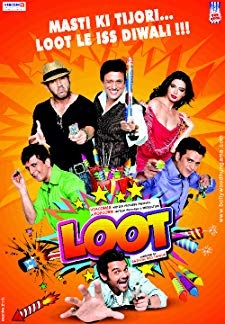 Release - 04 Nov 2011
India - Hindi
Bin Bulaye Baraati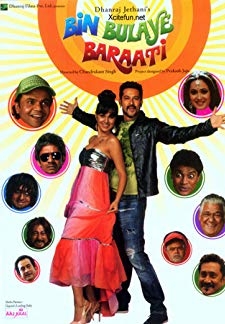 Release - 17 Jun 2011
India - Hindi
Ready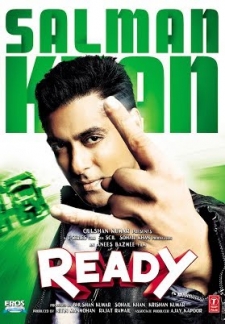 Release - 02 Jun 2011
India - Hindi