Ghatotkach

SYNOPSIS
: The fierce, strong and colourful son of Bheem and Hidimba, from Mahabharat, Ghatotkach and his antics make for an engrossing story, brought to life in an engaging 100 minute version in this animated film. The film traces the story of Ghatotkach from his birth and his various childhood adventures, to his growing up into a courageous warrior, who plays a brave but tragic part in the great Mahabharat war. The story of Ghatotkach brought to life in this entertaining animated version.
STAR CAST
:
GENRE
:
Animation
COUNTRY
:
India
LANGUAGE
:
Hindi
DIRECTOR
:
Charuhas Sonar
RATINGS
: 6.0/10
RELEASE
:
12 Nov 2012
RUNTIME
: 1hour 42min
Watch Now
Disclaimer - We don't host any of these videos on our servers. The intellectual property rights this Movie/Web Series belongs to their respective owners.
Copyright Claim?




Similar Movies

Angels Hard as They Come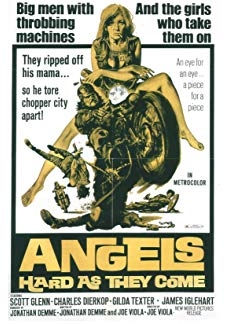 Movie - 01 Jul 1971
USA - English
Bayo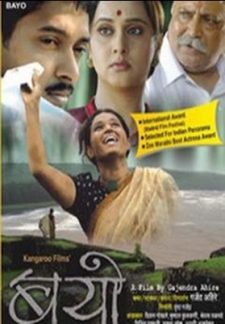 Movie - 01 Mar 2006
India - Marathi
Sundarakanda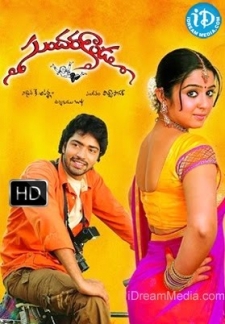 Movie - 01 Feb 2008
India - Telugu
Lichdom: Battlemage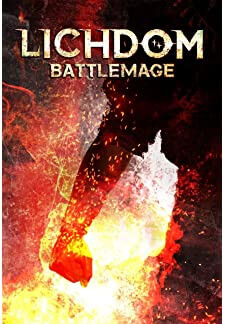 Movie - 29 May 2023
USA - English
Road to Ladakh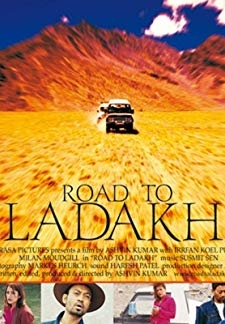 Movie - 01 Oct 2003
UK - English
Sadhu Aur Shaitan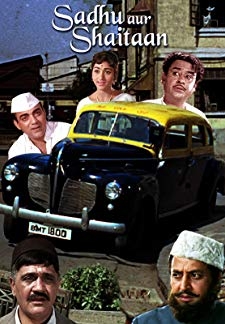 Movie - 29 May 1979
India - Hindi
Online Movie Stores
⇧

Download WebFlix now!!