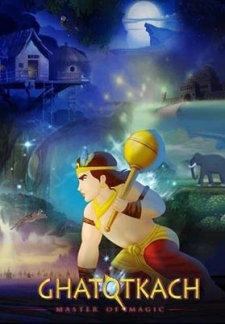 Ghatotkach

Animation
[ 1h 42min ]
The fierce, strong and colourful son of Bheem and Hidimba, from Mahabharat, Ghatotkach and his antics make for an engrossing story, brought to life in an engaging 100 minute version in this animated film. The film traces the story of Ghatotkach from his birth and his various childhood adventures, to his growing up into a courageous warrior, who plays a brave but tragic part in the great Mahabharat war. The story of Ghatotkach brought to life in this entertaining animated version.
Shatranj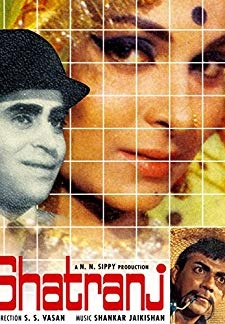 Release - 24 Jan 1969
India - Hindi
Chhoti Bahoo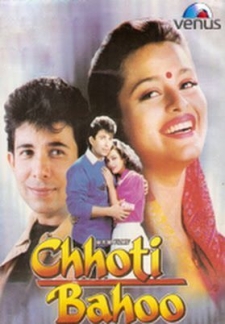 Release - 24 Jan 1994
India - Hindi
Mohabbat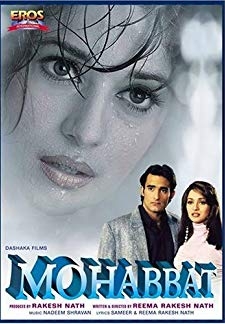 Release - 24 Jan 2019
India - Hindi
Tum... Ho Na!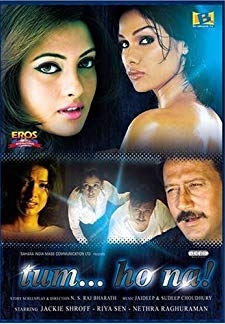 Release - 24 Jan 2019
India - Hindi
Mohandas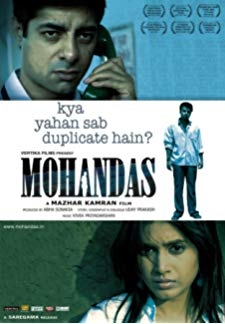 Release - 01 May 2009
India - Hindi
Ujala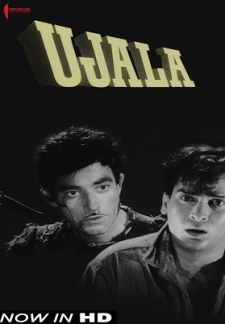 Release - 24 Jan 2019
India - Hindi