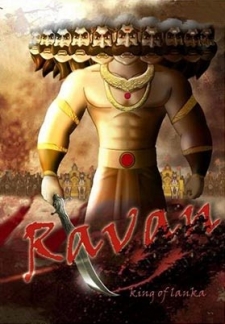 Ravan - King Of Lanka

Animation
[ 1h 45min ]
The evil king in the great Indian epic Ramayan, was actually a great learned man, the biggest shiv-bhakt and a shrewd king. Raavan was a multi-faceted persona and a brave and ferocious warrior. His story makes for a fascinating watch, with themes of devotion, faith, determination and loyalty, depicted in various aspects of his life. His fascinating story and highly interesting, little-known incidents from his life are woven into this beautiful, animated adventure film.
Shatranj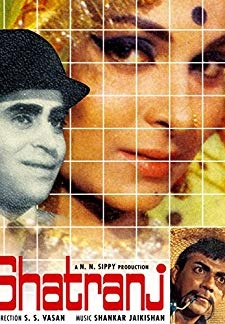 Release - 21 Apr 1969
India - Hindi
Chhoti Bahoo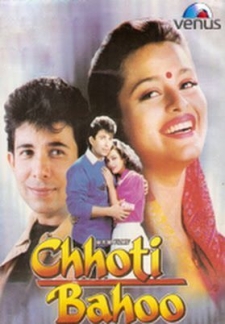 Release - 21 Apr 1994
India - Hindi
Mohabbat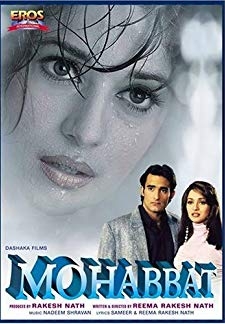 Release - 21 Apr 2019
India - Hindi
Tum... Ho Na!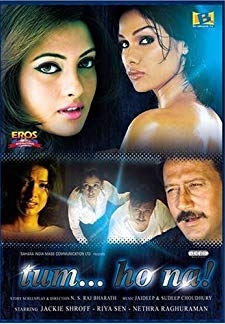 Release - 21 Apr 2019
India - Hindi
Mohandas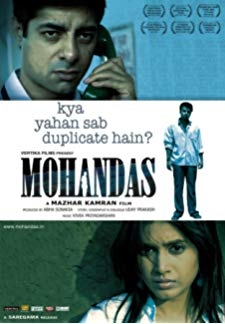 Release - 01 May 2009
India - Hindi
Ujala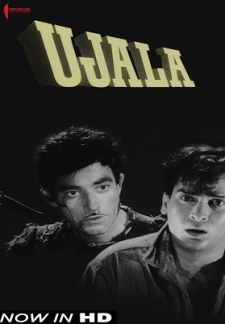 Release - 21 Apr 2019
India - Hindi