Ravan - King Of Lanka

SYNOPSIS
: The evil king in the great Indian epic Ramayan, was actually a great learned man, the biggest shiv-bhakt and a shrewd king. Raavan was a multi-faceted persona and a brave and ferocious warrior. His story makes for a fascinating watch, with themes of devotion, faith, determination and loyalty, depicted in various aspects of his life. His fascinating story and highly interesting, little-known incidents from his life are woven into this beautiful, animated adventure film.
STAR CAST
:
GENRE
:
Animation
COUNTRY
:
India
LANGUAGE
:
Hindi
DIRECTOR
:
Charuhas Sonar
RATINGS
: 6.0/10
RELEASE
:
17 Feb 2012
RUNTIME
: 1hour 45min
Watch Now
Disclaimer - We don't host any of these videos on our servers. The intellectual property rights this Movie/Web Series belongs to their respective owners.
Copyright Claim?




Similar Movies

Sundarakanda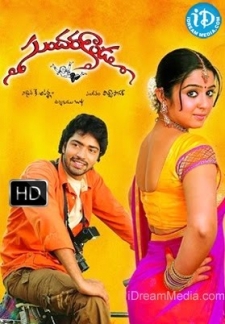 Movie - 01 Feb 2008
India - Telugu
Sadhu Aur Shaitan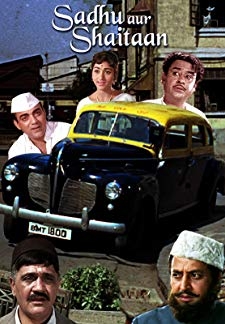 Movie - 25 Mar 1979
India - Hindi
Angels Hard as They Come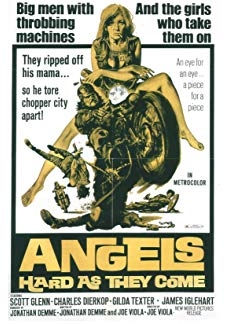 Movie - 01 Jul 1971
USA - English
Road to Ladakh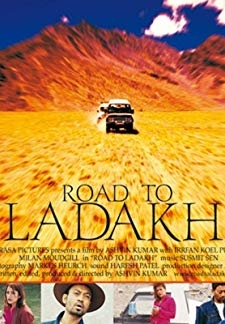 Movie - 01 Oct 2003
UK - English
Bayo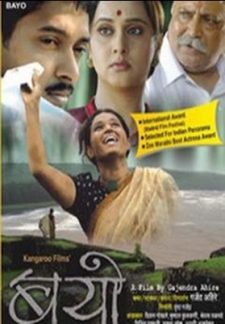 Movie - 01 Mar 2006
India - Marathi
Lichdom: Battlemage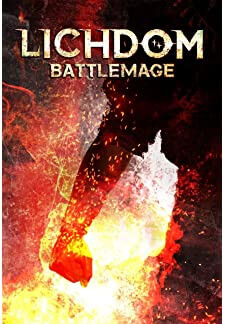 Movie - 25 Mar 2023
USA - English
Online Movie Stores
⇧

Download WebFlix now!!