Krishna - Animated

Animation
[ 1h 30min ]
One of the most recognizable, loved figures of Indian culture and mythology, Krishna and his stories make for an arresting, riveting tale. The extra-ordinary tale of Lord Krishnas birth, his adventures as a kid, his pranks and playfulness, his bonding with everyone who comes across him and the devotion he evokes, is captured and brought to light in this wholesome, enchanting animation film. Â This film narrates the tale from Krishnas childhood friend, Sudamas perspective.
Shatranj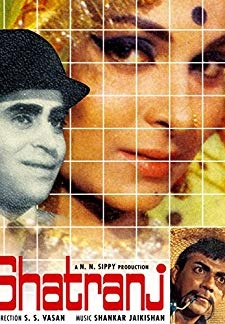 Release - 25 Apr 1969
India - Hindi
Chhoti Bahoo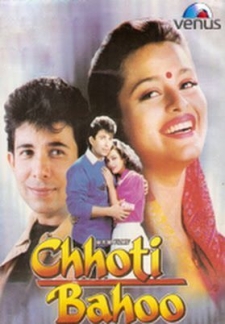 Release - 25 Apr 1994
India - Hindi
Mohabbat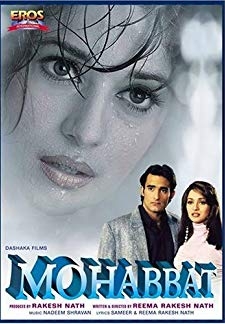 Release - 25 Apr 2019
India - Hindi
Tum... Ho Na!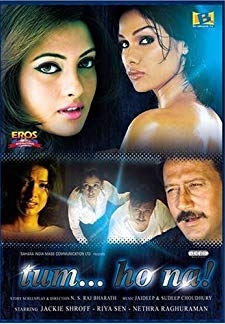 Release - 25 Apr 2019
India - Hindi
Mohandas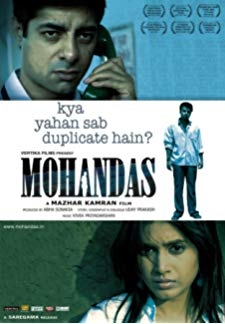 Release - 01 May 2009
India - Hindi
Ujala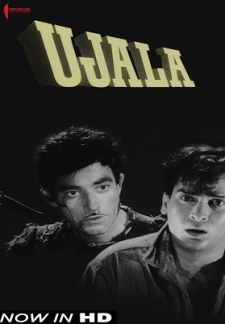 Release - 25 Apr 2019
India - Hindi