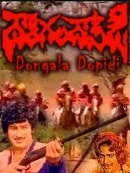 Dongala Dopidi

Action
Dongala Dopidi is the movie about the tribes who are leading their life in a ver wrong way.All the people are converting themselves into theives and murderers.Satyam(Krishna), Shivam(Murali Mohan) and Sundaram(Sridhar) are the three persons who are trying to improve the lifestyle of these people by making them walk on an honest path.Catch all of them in the movie Dongala Dopidi.
Starring :
Giri Babu
,
Mohan Babu
,
Krishna Ghattamaneni
,
Ramana Murthi J.V.
,
Chalam K.V.
,
Kakarala
,
Murali Mohan
,
Prabha
,
Rajababu
,
Ramaprabha
,
Sridhar
,
Sripriya
,
Tyagaraaju
Release Date :
12 May 1978
Directed By :
Mallikharjuna Rao M.
Country :
India
Language :
Telugu
Saaho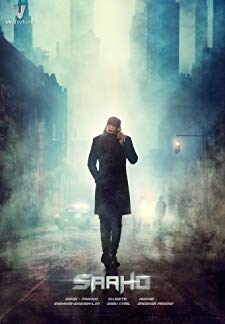 Release - 18 Feb 2019
India - Telugu
Ninne Pelladatha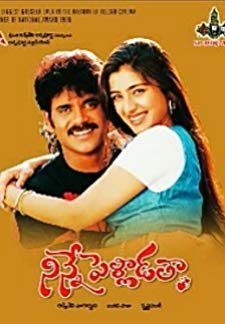 Release - 04 Oct 1996
India - Telugu
Aunanna Kadanna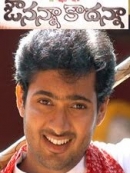 Release - 06 Apr 2005
India - Telugu
Athadu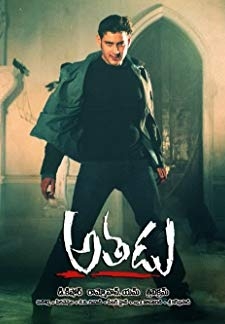 Release - 10 Aug 2005
India - Telugu
Chatrapathi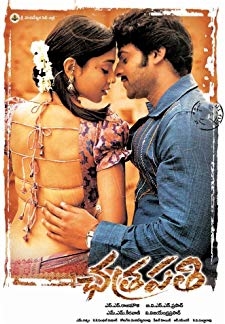 Release - 30 Sep 2005
India - Telugu
Dum (Happy)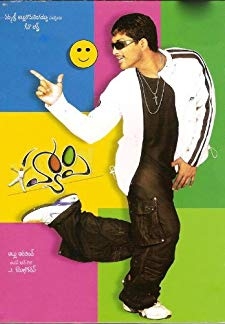 Release - 27 Jan 2006
India - Telugu