Bhootatlela

SYNOPSIS
: Story of Rayba who is getting married to Shivani. On his Haldi day he forgets to take the Katyar given by his mother to keep the evil spirits away. While coming home, he feels that someone has started following him.
STAR CAST
:
Surabhi Hande
GENRE
:
Comedy
COUNTRY
:
India
LANGUAGE
:
Hindi
DIRECTOR
:
Hungama
RATINGS
: 5.6/10
RELEASE
:
02 Jun 2020
TYPE
:
Web Series
Season 1 Trailer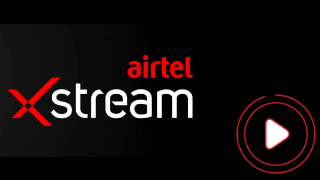 S01E01 - EP 01 - Haldi Ka Rang Darawana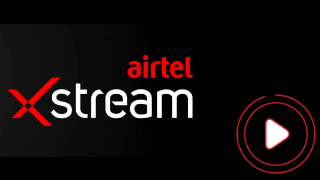 S01E02 - EP 02 - Kya Bhulbhulaiyya Hai Bhaiyya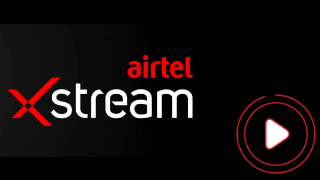 S01E03 - EP 03 - Shaadi Ek,Problem Anek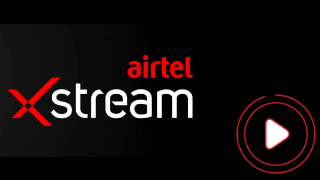 S01E04 - EP 04 - Dulhan Ya Daayan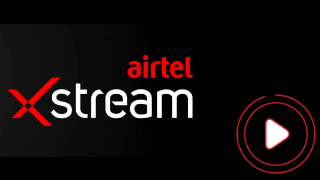 S01E05 - EP 05 - Dulhe Raaja Ka Baj Gaya Baaja
Disclaimer - We don't host any of these videos on our servers. The intellectual property rights this Movie/Web Series belongs to their respective owners.
Copyright Claim?




Similar Movies

Online Movie Stores

⇧

Download WebFlix now!!