Mrs. Pammi Pyarelal

SYNOPSIS
: A landlady wants to give her house on rent but her only criteria is that she needs married couples. Desperate and frustrated, a man goes to the extremes of giving himself a complete makeover.
STAR CAST
:
Gaurav Gera
,
Karan Goddwani
,
Dimple Jhangiani
,
Usha Nadkarni
,
Sanjeev Jogtiyani
,
Prasad Barve
,
Rinku Ghosh
,
Sonia Rakkar
,
Mazher Sayed
,
Vindhya Tiwary
GENRE
:
Comedy
COUNTRY
:
India
LANGUAGE
:
Hindi
DIRECTOR
:
Colors
RATINGS
: 5.0/10
RELEASE
:
15 Jul 2013
TYPE
:
TV Series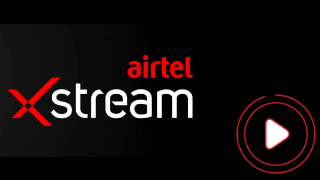 S01E01 - From Param to Pammi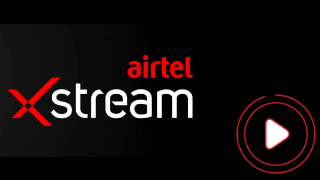 S01E02 - The Faujdars welcome their new tenants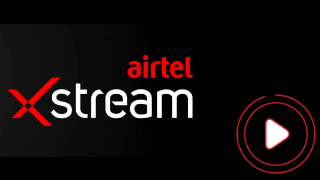 S01E03 - A tale of not so true love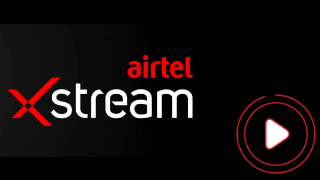 S01E04 - Pandeys power of observation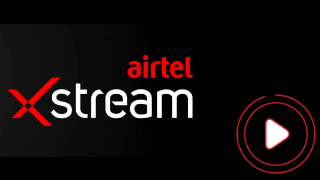 S01E05 - Pammi is in a dilemma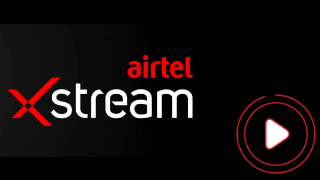 S01E06 - Param and Rahul face their own troubles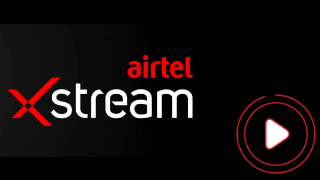 S01E07 - Kamini beats up a gangster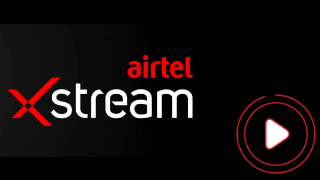 S01E08 - Pammi in love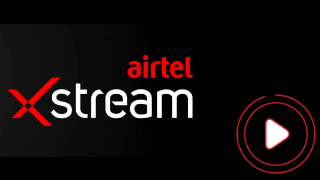 S01E09 - Pammi rehearses, Amrita misunderstands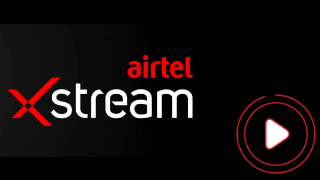 S01E10 - Faujdars plan to make Pammi a mummy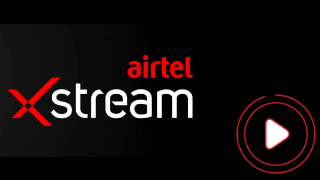 S01E11 - Pammi and Rahul ask Pandey ji for help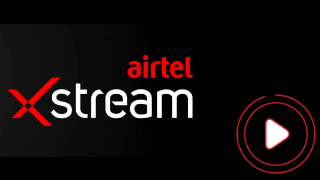 S01E12 - Flustered in the hospital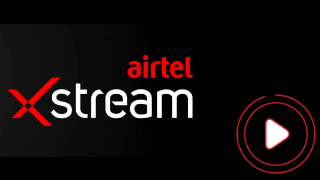 S01E13 - Pammi gets the news of her pregnancy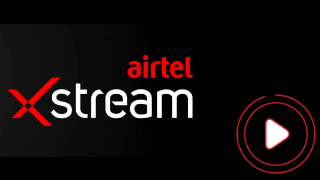 S01E14 - Pammi fakes her pregnancy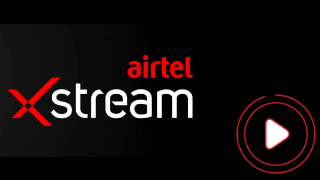 S01E15 - Noodle Baba advises day long fast for Rahul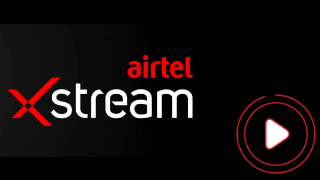 S01E16 - Thieves get into wrong house, new issue for Pammi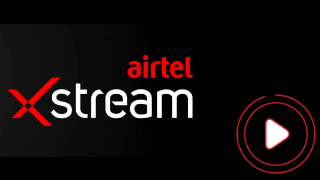 S01E17 - Pammi and Rahul deal with abduction dilemma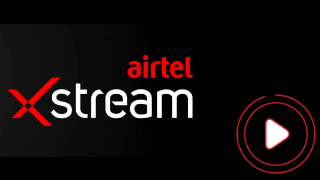 S01E18 - A dead body is discovered in Rahuls room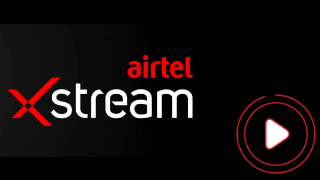 S01E19 - Rahul drinks coconut water; suffers memory loss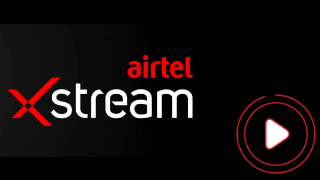 S01E20 - Rahuls amnesia puts Param into another mess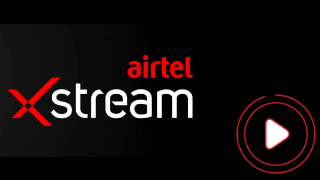 S01E21 - Rahul seeks Ranjiths help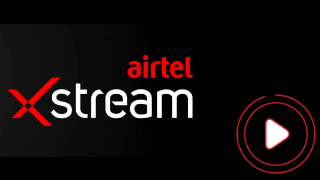 S01E22 - The man of Mintis dreams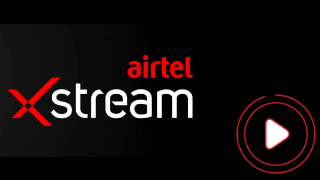 S01E23 - Minty introduces Sunny to her family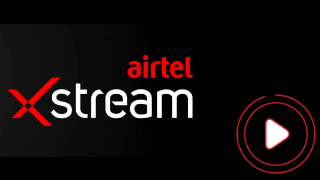 S01E24 - Jealous Pammi conspires against Sunny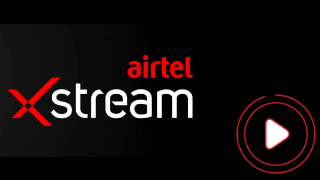 S01E25 - Rajbirs big business deal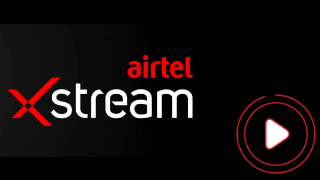 S01E26 - A sheikh visits the Pyarelal house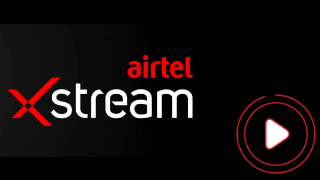 S01E27 - Params new movie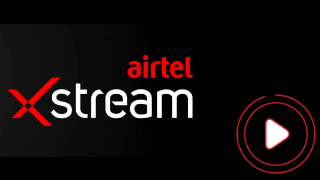 S01E28 - Director Ranjit leaves Pammi in a fix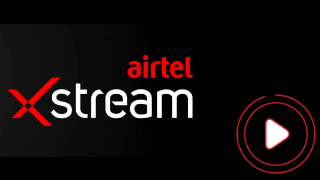 S01E29 - The Baba brings more trouble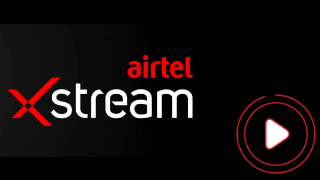 S01E30 - Pammi and Rahul face a new problem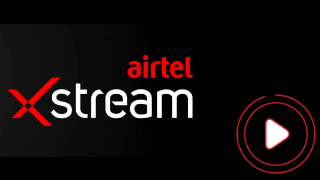 S01E31 - Chulbul Mama is taught a lesson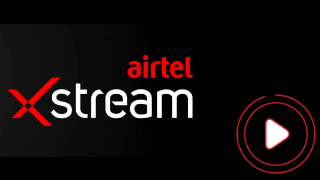 S01E32 - Noodle Baba cures Pandey Ji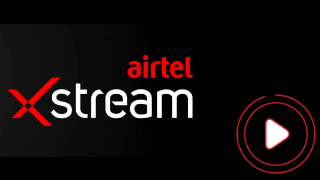 S01E33 - Minty catches Pammi shaving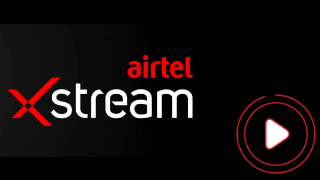 S01E34 - Pammi is in trouble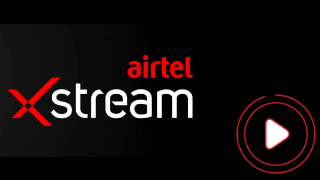 S01E35 - Kamini belts Pandeyji for inhuman act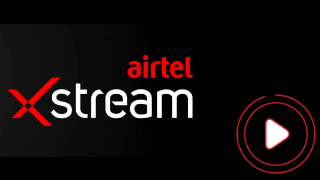 S01E36 - Goons have no principles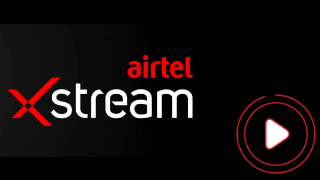 S01E37 - Mohini is kidnapped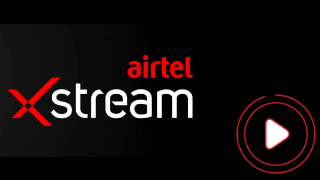 S01E38 - Reigning the goons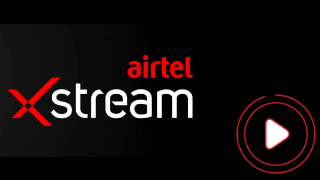 S01E39 - Rahul and Pammi get married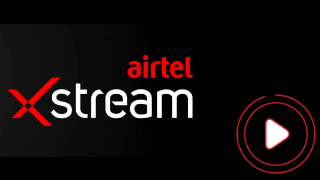 S01E40 - Rahuls ghissu washing powder angers the Faujdars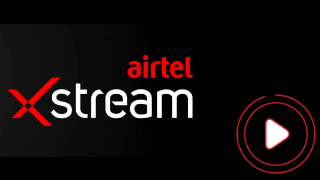 S01E41 - Pammi is not pregnant!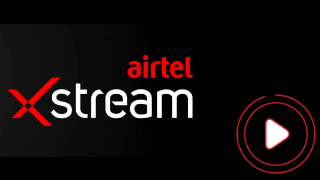 S01E42 - In search of the lottery tickets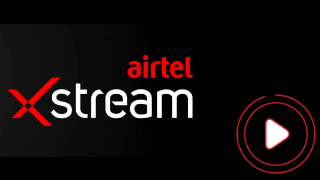 S01E43 - Dustbin man wins the lottery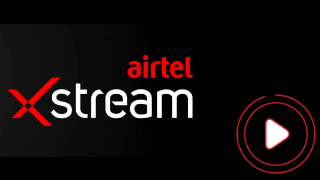 S01E44 - Ranjiths family members plan against Rahul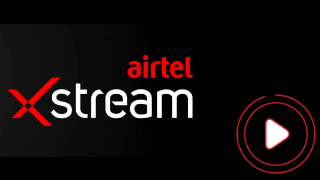 S01E45 - The family misunderstands Rahul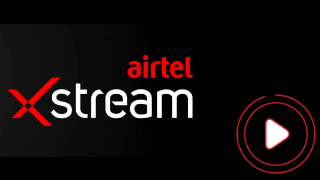 S01E46 - Kamini has lost her memory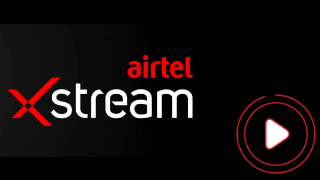 S01E47 - Sunny gets pranked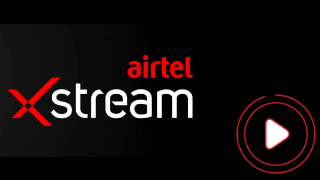 S01E48 - Mintys hypnosis went wrong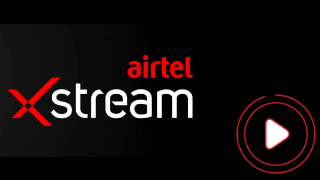 S01E49 - Chutney instead of Mehendi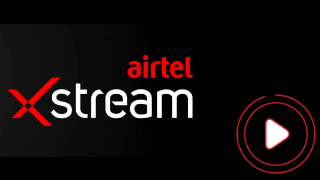 S01E50 - Call for desperate measures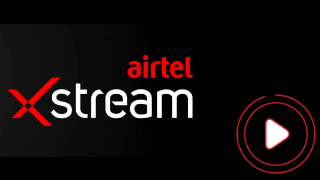 S01E51 - Params secret in jeopardy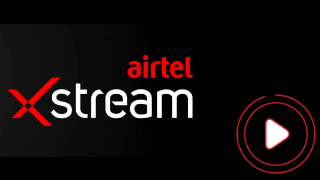 S01E52 - The goons trouble Ranjiths family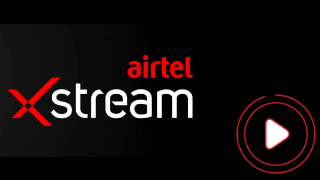 S01E53 - Rahul puts a condition before Chitragupta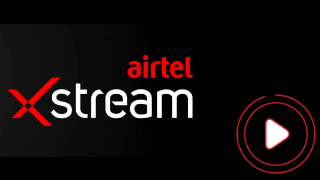 S01E54 - Lord Chitragupta and wife Irawati imprisoned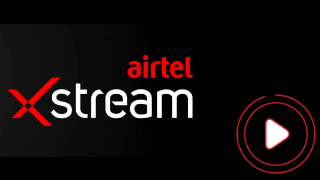 S01E55 - Pammis prayers answered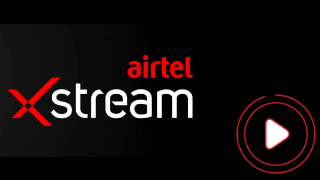 S01E56 - Gayatri performs her poems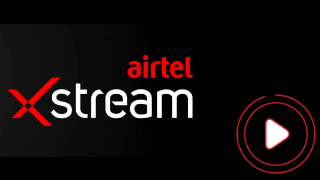 S01E57 - Rahul disguises himself as a sage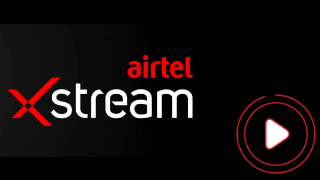 S01E58 - Pammi goes hunting with Kamini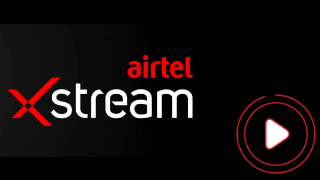 S01E59 - Rahul is worried about Gayatris friend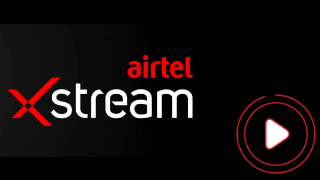 S01E60 - Rahuls plan backfires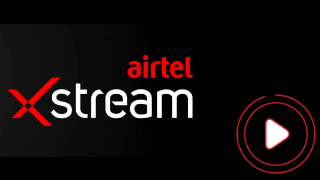 S01E61 - Rahul exposes Sultan Puris lie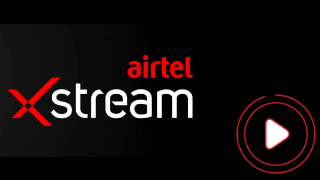 S01E62 - Kamini returns back with Param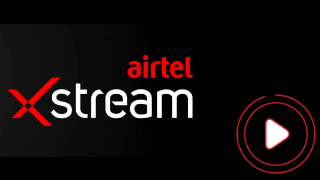 S01E63 - Will Rahul and Params stage act save them?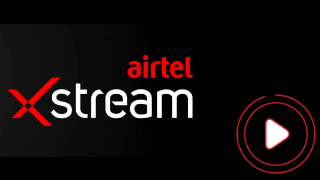 S01E64 - Rahul in trouble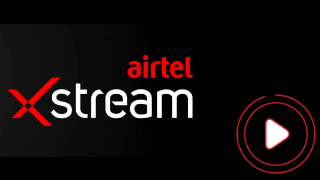 S01E65 - Kamini finds out Params secret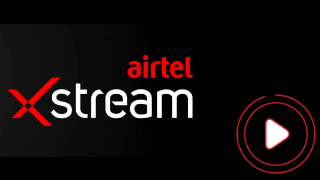 S01E66 - Param woos Minty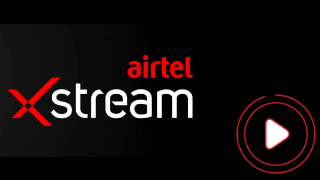 S01E67 - Rahul gets a shocking news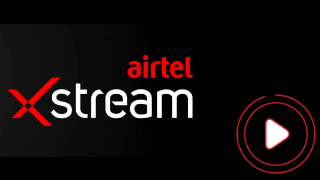 S01E68 - Rahul and Pammis nightmare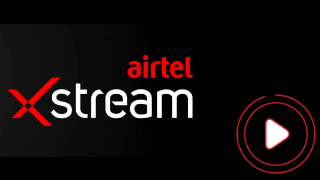 S01E69 - The crazy wedding talks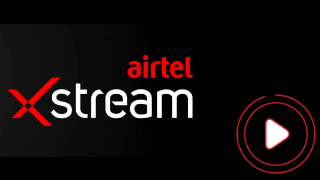 S01E70 - Pammi shocks the whole family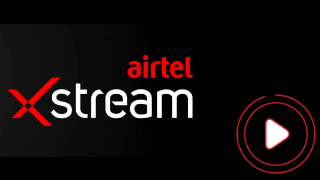 S01E71 - Param proposes Minty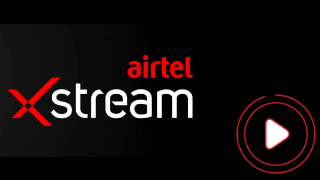 S01E72 - Rahuls master stroke
Watch Trailer
Disclaimer - We don't host any of these videos on our servers. The intellectual property rights this Movie/Web Series belongs to their respective owners.
Copyright Claim?




Similar Movies

R...Rajkumar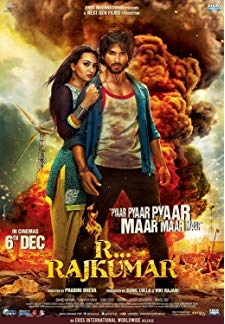 Movie - 05 Dec 2013
India - Hindi
Bhoothnath Returns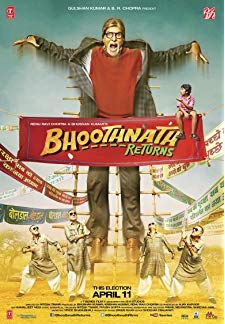 Movie - 11 Apr 2014
India - Hindi
Bobby Jasoos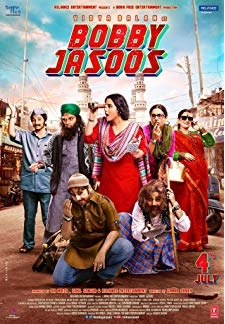 Movie - 04 Jul 2014
India - Urdu
The Shaukeens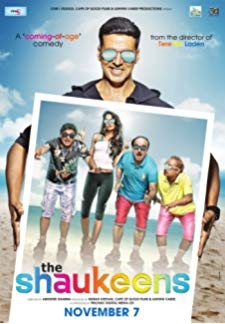 Movie - 06 Nov 2014
India - Hindi
MSG: The Messenger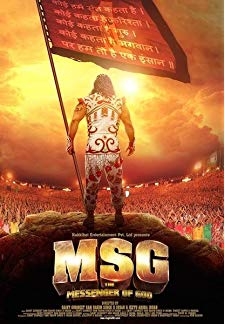 Movie - 13 Feb 2015
India - Hindi
Chalo Dilli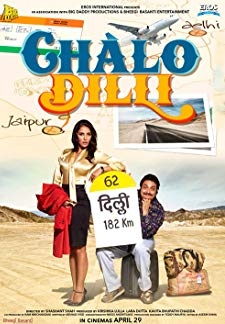 Movie - 29 Apr 2011
India - Hindi
Online Movie Stores
⇧

Download WebFlix now!!