MTV Dropout Pvt Ltd

SYNOPSIS
: Dropout Pvt. Ltd. turns the spotlight on a bunch of under-qualified underdogs, or shall we say the square pegs who just dont fit in the round holes?. What happens when these so-called ...
STAR CAST
:
Sandeep Aggarwal
GENRE
:
Reality-TV
COUNTRY
:
India
LANGUAGE
:
Hindi
DIRECTOR
:
MTV
RATINGS
: 5.4/10
RELEASE
:
29 Jul 2017
TYPE
:
TV Series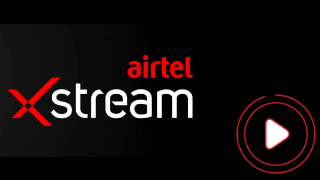 S01E01 - The hunt for competent dropouts begins!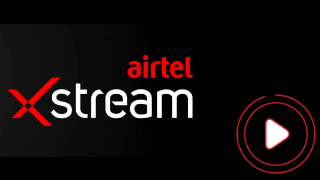 S01E02 - The dropouts pitch their ideas!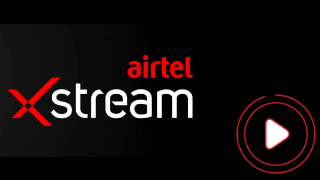 S01E03 - Skills put to test!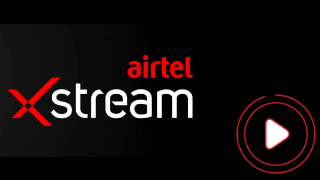 S01E04 - Tony Stark fan receives a tune-up!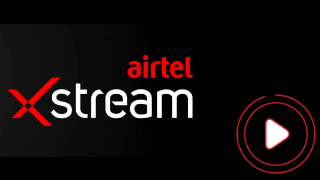 S01E05 - Aspirants face their biggest challenge!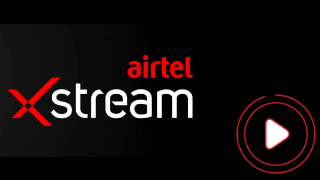 S01E06 - The entrepreneurial journey begins!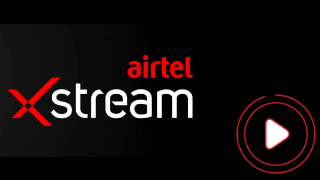 S01E07 - Meet the CEOs!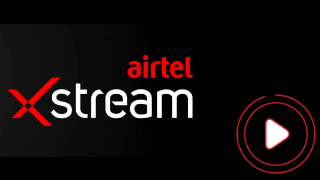 S01E08 - The Dharavi challenge!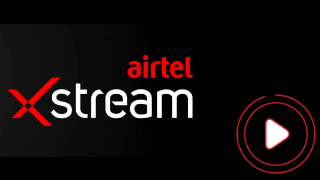 S01E09 - Aakankshas shocking accusation!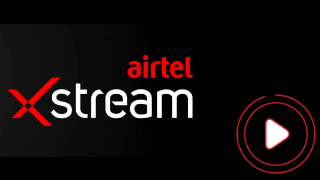 S01E10 - Team Geetika faces the heat!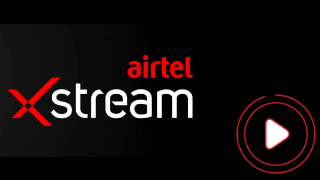 S01E11 - New teams and new leaders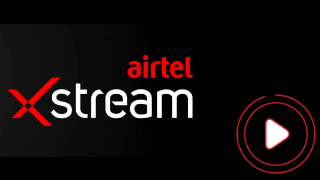 S01E12 - Race to be the CEO!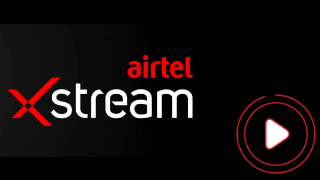 S01E13 - Double trouble awaits!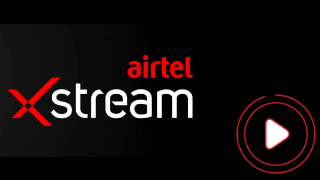 S01E14 - The return of the Exs!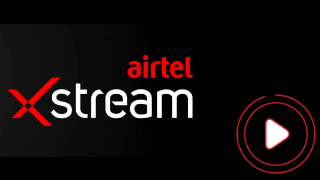 S01E15 - One last chance!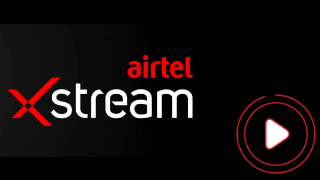 S01E16 - The final showdown!
Watch Trailer
Disclaimer - We don't host any of these videos on our servers. The intellectual property rights this Movie/Web Series belongs to their respective owners.
Copyright Claim?




Similar Movies

MTV Splitsvilla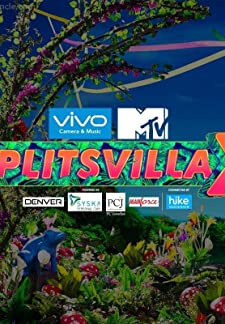 TV Series - 20 Jun 2008
India - Hindi
MTV Roadies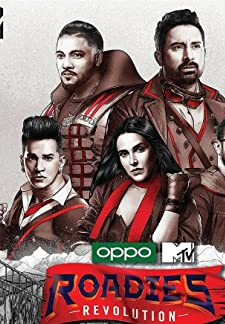 Web Series - 11 Apr 2003
India - Hindi
Online Movie Stores
⇧

Download WebFlix now!!