Backstage Boys

SYNOPSIS
: Three boys trying to make it big in their careers. Anurag (Ravneet Singh) wants to be a director, Baniya (Aditya Dutta) tries his luck at singing but changes his field to acting, and Dj (Harry Verma) wants to be a singer and tries to get into the industry through his skills and writings. This trio faces failures and is about to give up and walk away from their dreams – but their comedy of errors always throws them a new curve that sees them taking a step further towards living their dream.
STAR CAST
:
Ravneet Singh
,
Aditya Dutta
,
Harry Verma
GENRE
:
COUNTRY
:
India
LANGUAGE
:
Punjabi
DIRECTOR
:
MX Player Originals
RATINGS
: 5.1/10
RELEASE
:
05 Jan 2021
TYPE
:
Web Series
Season 1 Trailer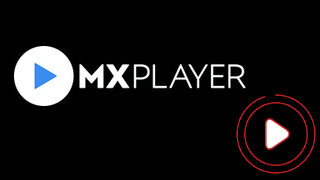 S01E01 - The Opening Credits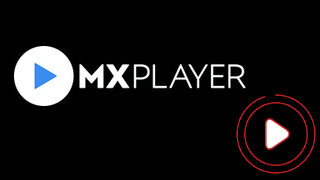 S01E02 - The Story Begins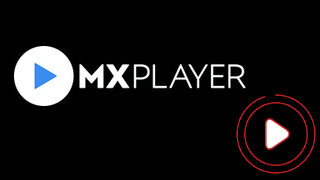 S01E03 - Villan Di Entry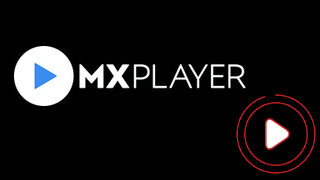 S01E04 - Aithe Gaana Pavaange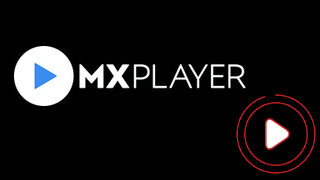 S01E05 - The Action Sequence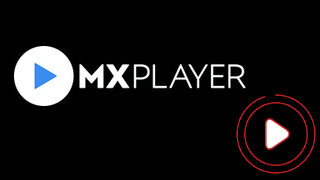 S01E06 - Pack Up
Disclaimer - We don't host any of these videos on our servers. The intellectual property rights this Movie/Web Series belongs to their respective owners.
Copyright Claim?




Similar Movies

Bullets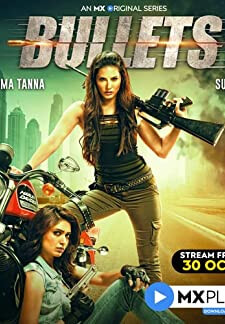 Web Series - 08 Jan 2021
India - Hindi
Kuruthi Kalam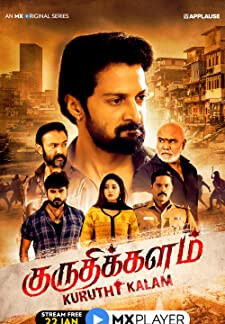 Web Series - 22 Jan 2021
India - Tamil
MX TakaTak Fame House


Web Series - 18 Dec 2020
India - Hindi
Pati Patni Aur Panga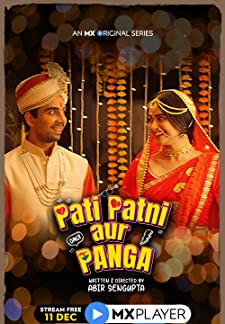 Web Series - 11 Dec 2020
India - Hindi
Chakravyuh - An Inspector Virkar Crime Thriller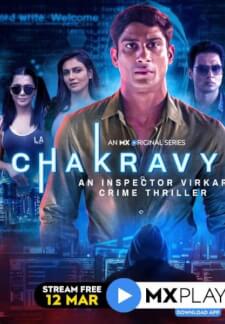 Web Series - 12 Mar 2021
India - Hindi
Lockdown Rishtey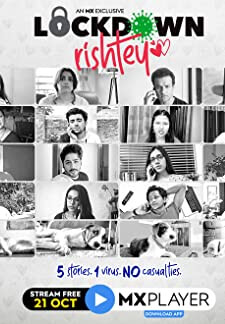 Web Series - 21 Oct 2020
India - Hindi
Online Movie Stores
⇧

Download WebFlix now!!