Couple Goals

SYNOPSIS
: One of the most beautiful things about relationships is that they aren't all the same. And setting couple goals creates new interests, joy, and long term fulfillment. They add significant meaning to a relationship. Couple goals could be a road map in a relationship. Finally, what sorts of couple goals might truly add to one's relationship, helping to make it deeper, emotionally closer, happier, and healthier? To know about the same, watch this perfect journey of an imperfect couple.
STAR CAST
:
Nikhil Vijay
,
Kritika Avasthi
GENRE
:
Comedy
|
Drama
COUNTRY
:
India
LANGUAGE
:
Hindi
DIRECTOR
:
Alright
RATINGS
: 6.0/10
RELEASE
:
13 Feb 2021
TYPE
:
Web Series
S01E01 - Couple vs Couple
S01E02 - Couple & In Laws
S01E03 - Couple and House Party
Watch Trailer
Disclaimer - We don't host any of these videos on our servers. The intellectual property rights this Movie/Web Series belongs to their respective owners.
Copyright Claim?




Similar Movies

Dude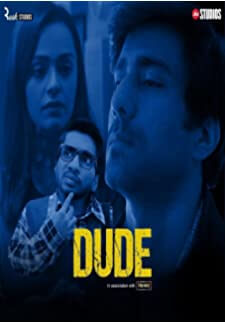 Web Series - 27 Feb 2021
India - Hindi
Madam Chief Minister


Movie - 22 Jan 2021
India - Hindi
Tandav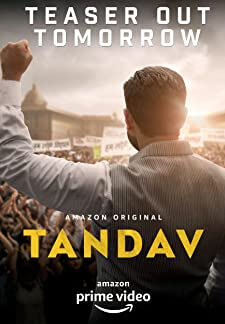 Web Series - 15 Jan 2021
India - Hindi
Pehla Pehla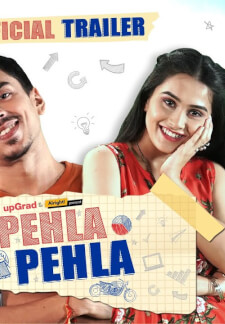 Web Series - 12 Jan 2021
India - Hindi
Modern Parivaar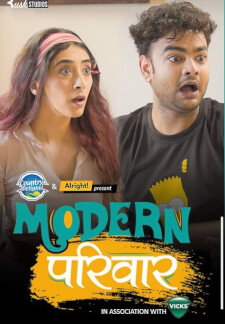 Web Series - 14 Aug 2021
India - Hindi
Roomies in Scamland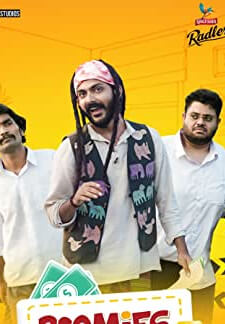 Web Series - 24 Sep 2021
India - Hindi
Online Movie Stores
⇧

Download WebFlix now!!