Poles Apart

SYNOPSIS
: Sagar and Jogi are one of the most notorious students of college and our hero has just found out his 'girl crush Reeya. As we say that first impression is the last impression, yahan Ek taraf hai South Delhi ki sophisticated pari aur doosri taraf West Delhi ka boy! Kya Sagar aur Reeya ki ye pehli mulaqaat kuch rang dikhayegi ya inke beech me differences is journey ka kardenge 'The End'?
STAR CAST
:
Tanya Singh
,
Abhishek Kapoor
,
Usman Khan
,
Qabeer Singh
,
Rishab Rana
GENRE
:
Comedy
COUNTRY
:
India
LANGUAGE
:
Hindi
DIRECTOR
:
Hasley India
RATINGS
: 6.0/10
RELEASE
:
16 Mar 2021
TYPE
:
Web Series
Season 2 Trailer
Season 1 Trailer
S01E01 - First day of college
S01E02 - Pause and rewind
S01E03 - Close but apart
Disclaimer - We don't host any of these videos on our servers. The intellectual property rights this Movie/Web Series belongs to their respective owners.
Copyright Claim?




Similar Movies

Not Dating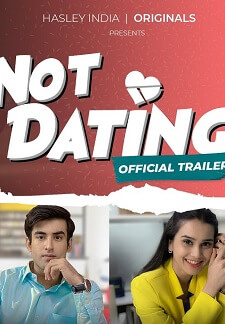 Web Series - 08 Dec 2020
India - Hindi
Dating College Junior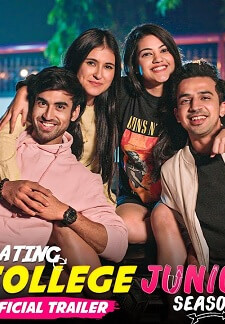 Web Series - 31 Jul 2021
India - Hindi
Trust Issues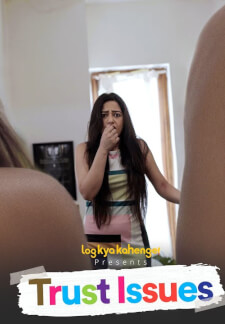 Web Series - 11 Aug 2020
India - Hindi
School Chale Hum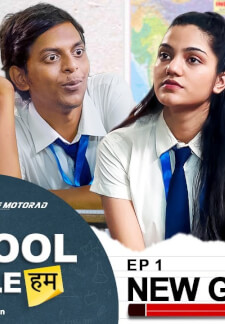 Web Series - 22 Oct 2021
India - Hindi
College Canteen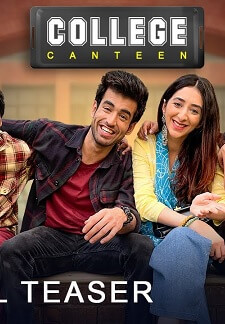 Web Series - 09 Feb 2022
India - Hindi
Work From Hills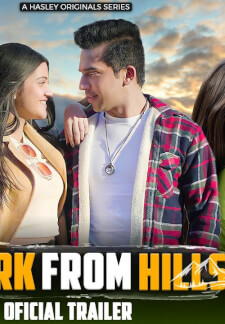 Web Series - 20 Apr 2022
India - Hindi
Online Movie Stores
⇧

Download WebFlix now!!