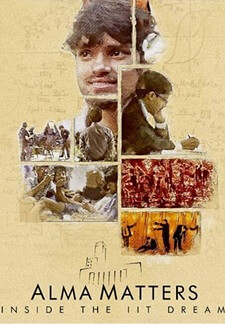 Alma Matters - Inside the IIT Dream

SYNOPSIS
: Theres the entrance exam, and then the real test. An institute with decades of legacy, millions of aspiring students, and one common dream. The IITs are the Indian version of the American dream that involves clearing the worlds toughest public exam for guaranteed lifelong success. But life is not an exam. It's a hustle, one that nobody trained them for. Find out what goes into making an IITian an IITian, in Alma Matters, on 14th May on Netflix.
STAR CAST
:
Biswa Kalyan Rath
GENRE
:
Documentary
COUNTRY
:
India
LANGUAGE
:
English
DIRECTOR
:
Netflix
RATINGS
: 5.0/10
RELEASE
:
14 May 2021
TYPE
:
Web Series
Watch Trailer
Disclaimer - We don't host any of these videos on our servers. The intellectual property rights this Movie/Web Series belongs to their respective owners.
Copyright Claim?




Similar Movies

Halston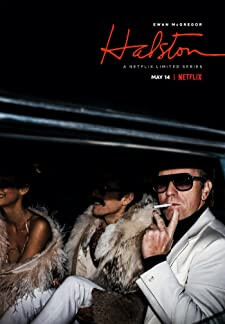 Web Series - 14 May 2021
USA - English
Lava Ka Dhaava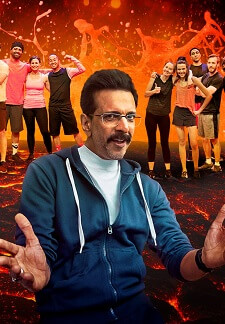 Web Series - 15 May 2021
India - Hindi
Jupiters Legacy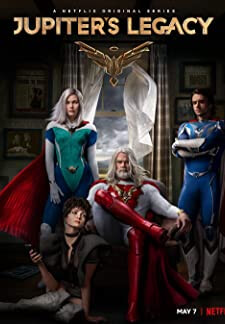 Web Series - 07 May 2021
USA - English
Sexify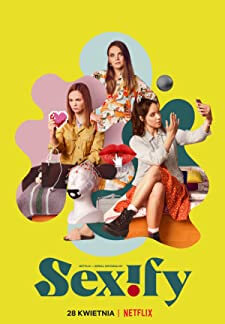 Web Series - 28 Apr 2021
Poland - Polish
Shadow and Bone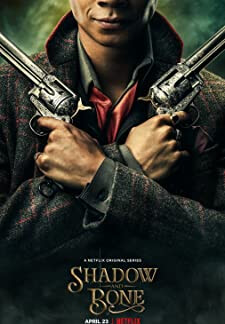 Web Series - 23 Apr 2021
USA - English
Sweet Tooth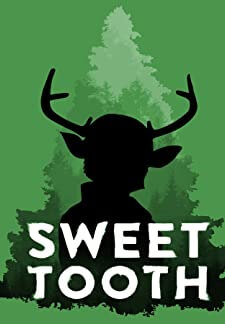 Web Series - 04 Jun 2021
USA - English
Online Movie Stores
⇧

Download WebFlix now!!