Prahlad

SYNOPSIS
: Prahlad is the Devine saga of a Vishnu devotee boy who did not yield to the atrocities of his father. Hiranyakaship was a demon king who desired to become God. He did severe meditation and called upon Lord Brahma. He asked the boon to be immortal. Lord Brahma could not refuse him. Having been granted the boon he attacks the gods with his army and destroyed them. Then he declared himself as god.
STAR CAST
:
GENRE
:
Animation
COUNTRY
:
India
LANGUAGE
:
Hindi
DIRECTOR
:
Pankaj Sharma
RATINGS
: 5.0/10
RELEASE
:
07 Aug 2012
RUNTIME
: 1hour 20min
Watch Now
Disclaimer - We don't host any of these videos on our servers. The intellectual property rights this Movie/Web Series belongs to their respective owners.
Copyright Claim?




Similar Movies

Road to Ladakh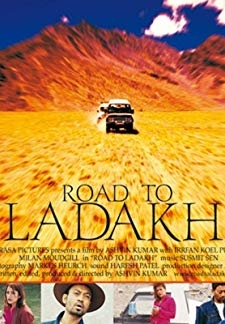 Movie - 01 Oct 2003
UK - English
Sundarakanda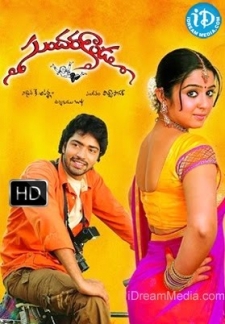 Movie - 01 Feb 2008
India - Telugu
Sadhu Aur Shaitan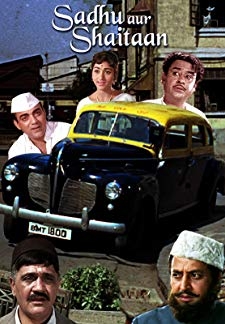 Movie - 29 May 1979
India - Hindi
Lichdom: Battlemage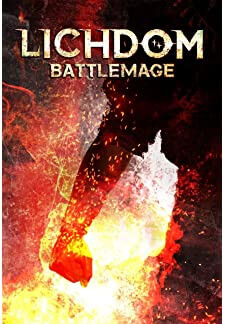 Movie - 29 May 2023
USA - English
Angels Hard as They Come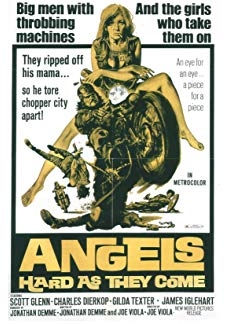 Movie - 01 Jul 1971
USA - English
Bayo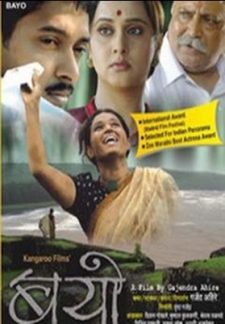 Movie - 01 Mar 2006
India - Marathi
Online Movie Stores
⇧

Download WebFlix now!!