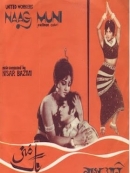 Naag Muni

SYNOPSIS
: Naag Muni Hero travels to a place called Naag gram, Snake Village, to research on snake venom that will save life of millions. He drives through a road that looks like poplar avenue of Baramula in Kashmir to arrive at a valley populated by a tribe of snake worshipers. Soon after arrival, forgetting all about research, Hero falls in love with a woman who is training to be a Naag Dasi, a woman who claims to be daughter of Naag Devta and a Vish Kanya whose mere touch can kill a man.
STAR CAST
:
Waheed Murad
,
Rani
,
Qavi
,
Sangeeta
,
Masud Akhtar
,
Talish
GENRE
:
Drama
COUNTRY
:
Pakistan
LANGUAGE
:
Urdu
DIRECTOR
:
Raza Mir
RATINGS
: 4.0/10
RELEASE
:
01 Jan 1972
RUNTIME
: 3hour 42min
Disclaimer - We don't host any of these videos on our servers. The intellectual property rights this Movie/Web Series belongs to their respective owners.
Copyright Claim?




Similar Movies

Yeh Aman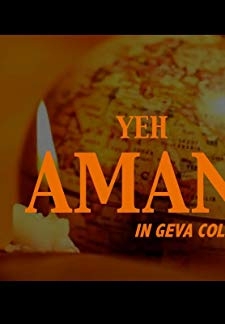 Movie - 20 Nov 1971
Pakistan - Urdu
Mere Apne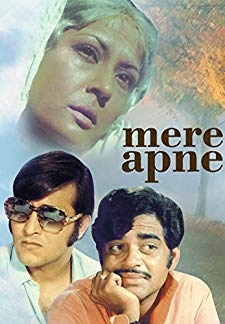 Movie - 19 Nov 1971
India - Hindi
Piya Ka Ghar


Movie - 23 Feb 1972
India - Hindi
Sanjog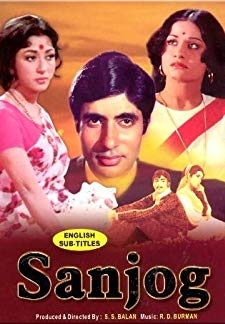 Movie - 25 Feb 1972
India - Hindi
Bombay To Goa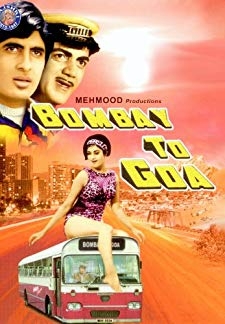 Movie - 03 Mar 1972
India - Hindi
Shaadi Ke Baad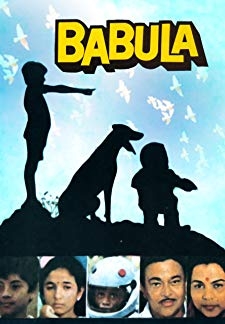 Movie - 17 Mar 1972
India - Hindi
Online Movie Stores
⇧

Download WebFlix now!!