Shapam

SYNOPSIS
: Aman (Aditya Narayan) and Kaaya (Shweta Agarwal) are a happy couple, with no worries. That was only until they got engaged, and met with a near-fatal accident. That was no ordinary accident, Kaaya parents tell them. The family had been cursed 300 years ago, and as per the curse, no daughter of the family can ever get married. The couple is too much in love to part ways, but they cant be together without endagering their lives.
STAR CAST
:
Aditya Narayan
,
Swetha Agarwal
GENRE
:
Drama
|
Thriller
COUNTRY
:
India
LANGUAGE
:
Telugu
DIRECTOR
:
Unknown
RATINGS
: 5.0/10
RELEASE
:
01 Jan 2010
RUNTIME
: 2hour 15min
Watch Now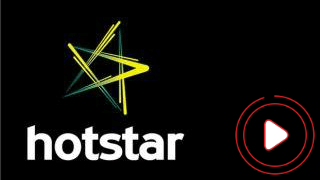 Shapam
Disclaimer - We don't host any of these videos on our servers. The intellectual property rights this Movie/Web Series belongs to their respective owners.
Copyright Claim?




Similar Movies

Shaapit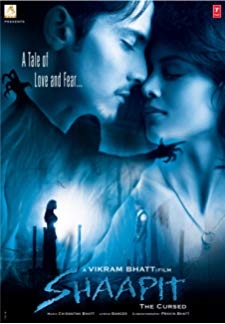 Movie - 19 Mar 2010
India - Hindi
Luv Kush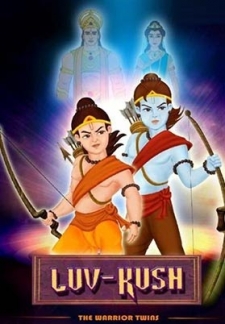 Movie - 16 Apr 2014
India - Marathi
Shanthi Sandesham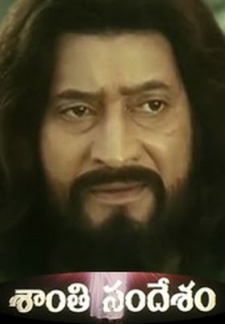 Movie - 01 Jan 2004
India - Telugu
Allari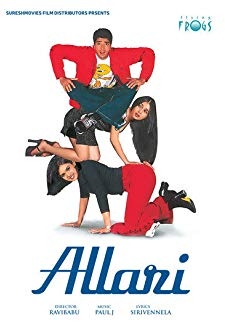 Movie - 10 May 2002
India - Telugu
Nasheela Shabaab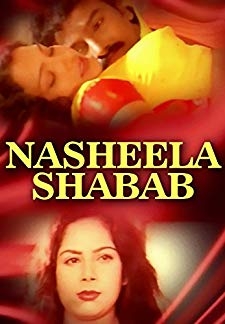 Movie - 01 Jan 2002
India - Hindi
Bhoot Haveli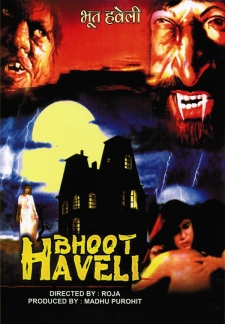 Movie - 01 Jan 2000
India - Hindi
Online Movie Stores
⇧

Download WebFlix now!!