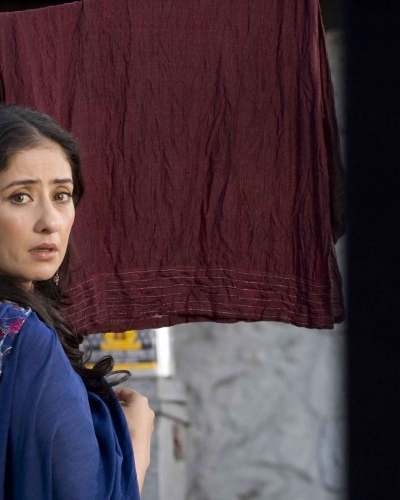 Manisha Koirala
Born on August 16, 1970
Manisha Koirala (born 16 August 1970) is a Nepali actress who mainly appears in Bollywood, though she has worked in several South Indian and her native countrys films. Noted for her acting prowess, Koirala is the recipient of several accolades, including four Filmfare Awards-and is one of Indias most well-known actresses. Critics have noted that......
Manisha Koirala Movies [52]
Dhanwaan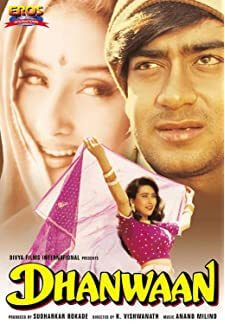 Movie - 10 Dec 1993
India - Hindi
Yalgaar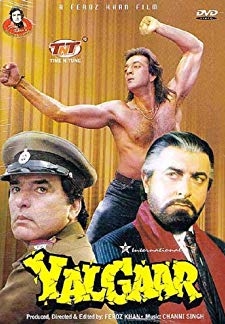 Movie - 06 Oct 1992
India - Hindi
First Love Letter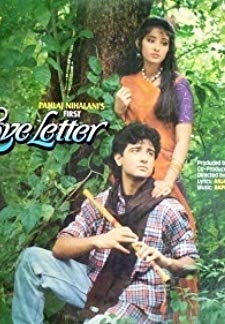 Movie - 13 Sep 1991
India - Hindi
Saudagar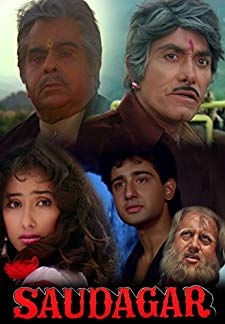 Movie - 09 Aug 1991
India - Hindi
Online Movie Stores
⇧

Download WebFlix now!!